Barnardo's Weekly Lottery gives players the chance to win big every Friday while supporting vulnerable children. It costs just £1 to play and you'll be supporting the UK's leading children's charity.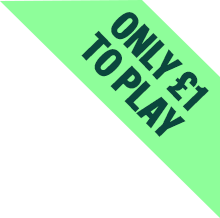 You could win up to
£1,000 each week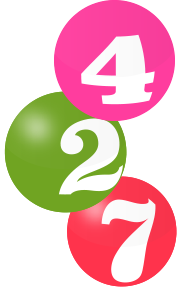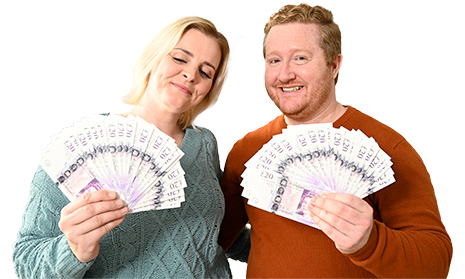 How the Barnardo's Charity Weekly Lottery Works
1

Select your number of entries (Each entry is just £1 per week)

2

Paying by monthly direct debit is easy and means you won't miss a draw!

3

We'll confirm your lottery numbers in the post. That's it!

4

No need to check if you've won. Prize money goes straight into your account!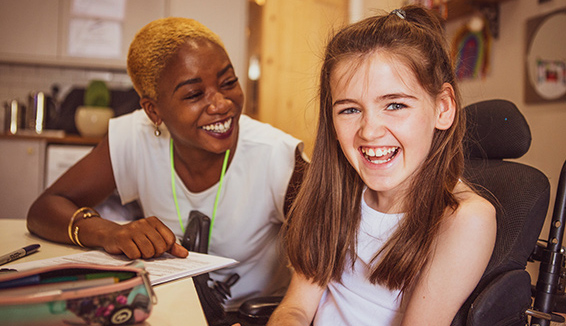 Why join our Weekly Lottery
By playing for just £1 per week, you'll be in with a chance of winning £1,000 every Friday!
You'll even be added into our regular Superdraws where you could win more cash prizes plus up to £15,000.
It's a simple, fun and exciting way for you to win fabulous cash prizes, whilst supporting young people across the UK.
It's a win-win!
Prizes
There are 128 prizes to be won every Friday, ranging from £5 to a whopping £1,000!
1st Prize:

£1,000

2nd Prize:

£100

3rd Prize:

£50

4th Prize:

45 x £10

5th Prize:

80 x £5
Are you a winner?
Are you one of our 128 guaranteed weekly winners? Check our winners list to see if you've won any of our fantastic prizes! Whether you win or not, the UK's vulnerable children will be the ultimate winners.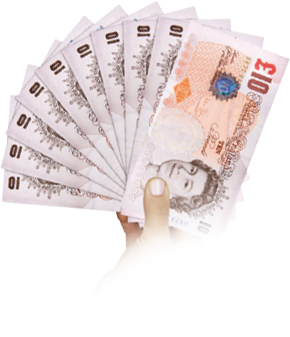 Our Raffle Superdraw
We run an amazing Superdraw twice a year with cash prizes up to £15,000! The best part is you can be in the running for this top prize without lifting a finger. When you play our Weekly Lottery, we'll automatically enter you in the next Superdraw.
How playing our Weekly Lottery helps children
Your entry not only gives you the chance to win some amazing prizes every Friday, it also offers hope for vulnerable children, ensuring they get the support they deserve. Two weekly lottery entries could help pay for 10 individual counselling sessions over the course of a year, helping a young person overcome hardship and trauma. Last year Barnardo's and partners reached over 380,000 children, young people and parents across the UK. Play today to help us reach every child who needs us.
Believe in the win. Believe in children.