Barnardo's Weekly Lottery gives players the chance to win big every Friday while supporting vulnerable children. It costs just £1 to play and you'll be supporting the UK's leading children's charity.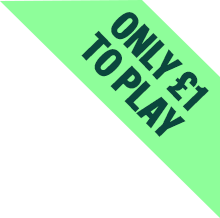 You could win up to
£1,000 each week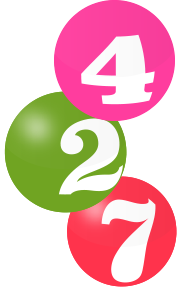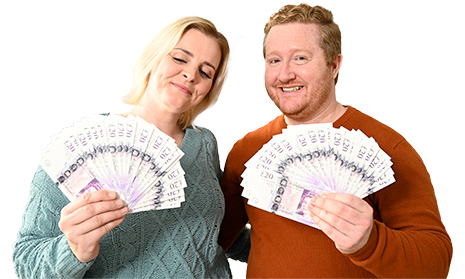 How the Barnardo's Charity Weekly Lottery Works
1

Choose how many weekly entries you want

2

Fill in your details to set up your entries by Direct Debit

3

We'll pick your numbers for you and enter them into draws once you've made your first payment

4

Prize money goes straight into your account if you win!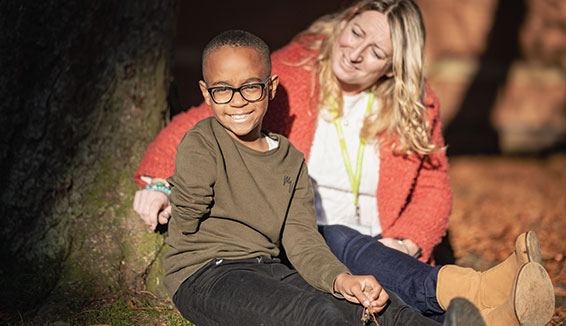 Play our Weekly Lottery to change children's lives
Our lottery players win thousands of prizes every year, but the biggest winners are the children and families Barnardo's support. Together, our lottery players raised over £1 million for children in 2022! Funds like these are changing childhoods across the UK and helping give more children a better start in life – like those living in poverty.
It's estimated that around eight children in every classroom are living in poverty, and the cost-of-living crisis means that things are getting worse. But when you play our lottery, you're helping to provide support like food and energy vouchers and winter clothing to keep children warm and well fed.
Join today and play your part in helping children and families build a brighter future. There's no better feeling than that!
Prizes
No rollovers! There are 128 guaranteed prizes ranging from £5 to a whopping £1,000 to be won every Friday.
1st Prize:

£1,000

2nd Prize:

£100

3rd Prize:

£50

4th Prize:

45 x £10

5th Prize:

80 x £5
Are you a winner?
Have you won one of our 128 guaranteed weekly prizes?
Check our winners list to see if you've won any of our fantastic cash prizes! Whether you win or not, your support will help change childhoods across the UK. Taking part in our charity lottery is a win-win!
How playing helps children like Cara
For vulnerable children experiencing poverty, like Cara, there can be little to look forward to. Cara was 7 years old when her and her family were living in one room, without beds to sleep on or even a cooker. Thankfully we were able to give Cara's mum a hamper of food, so the children didn't go hungry over winter and board games so they could spend quality time together. Little things can make a huge difference to a child living in poverty. By playing our Weekly Lottery, you'll sprinkle some hope in children's lives.
Believe in the win. Believe in children.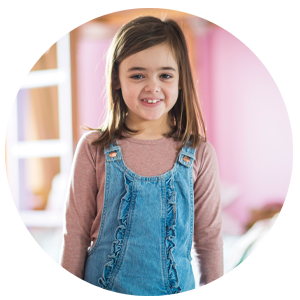 Our Raffle Superdraws
Twice a year we run special Superdraws where one lucky person wins the incredible £15,000 jackpot! All players of the Barnardo's Weekly Lottery get automatic entry into these Superdraws, and if you opt in to contact we'll also send you a reminder it's coming up, so you can purchase extra tickets. Check out the date of our next superdraw.