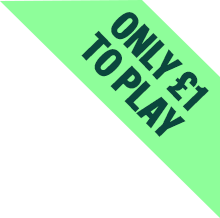 Play our Weekly Lottery
and you could win. . .
£1,000
. . .every week!
and automatically be entered into our £15,000 Superdraws!
Next Lottery Draw in:
02
:
13
:
06
:
36
DAY
HRS
MIN
SEC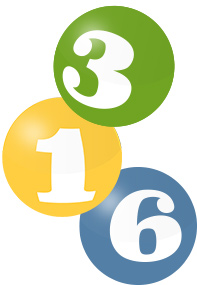 Enter our Raffle Superdraw & win
£15,000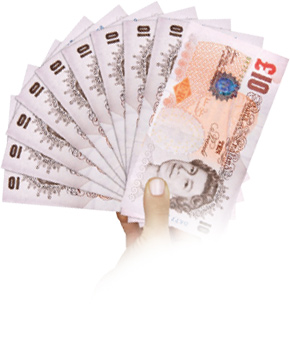 Are you a
Winner?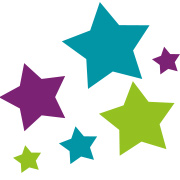 Win fabulous prizes and transform young lives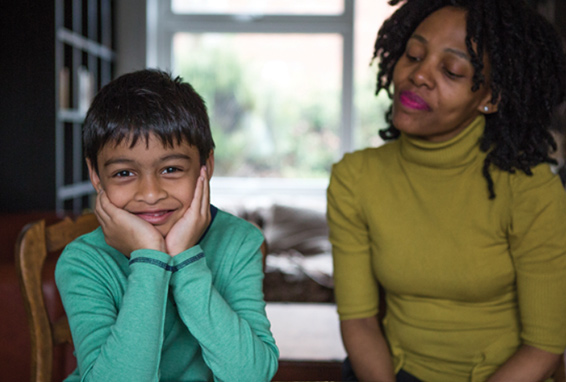 Your entry not only gives you the chance to win some amazing prizes, it also offers hope for vulnerable children, ensuring they get the support they deserve. Last year, Barnardo's helped hundreds of thousands of children, young people and families across the UK. But more and more young people are going to need our help as a result of the pandemic, and we want to be there for them. Whether it's helping to find a home or a job for a young person leaving care, or providing counselling and peer support for a child suffering from mental ill health, you can help these young people feel safe, empowered and look forward to a more positive future.