Play and you could win
£15,000 1st Prize
Your chance to win big and make a huge difference to young lives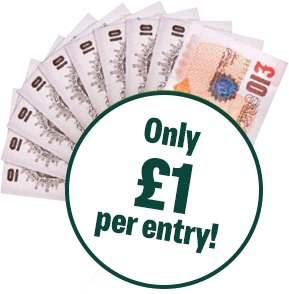 Plus our other prizes:

2nd Prize:

£1,000

3rd Prize:

10 x £100

4th Prize:

50x £10

And £250 cash in our Express Draw*

*Enter by 26 October 2020
How would you spend £15,000 – if you won?
How about a holiday of a lifetime? Or special city break somewhere romantic? Would you like to go on a shopping spree? Or how about something for your home or garden?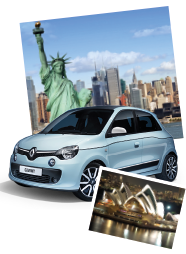 Of course, the real winners are the thousands of children and families whose lives we are able to help transform thanks to your generosity.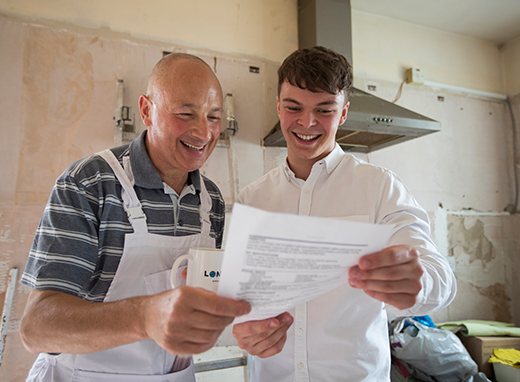 Do something amazing
Not only could your entry give you the chance to win some amazing prizes, but it will also help Barnardo's work with vulnerable children across the UK.
Your entry could help us reach, support and protect children from sexual exploitation, give young carers the support they need to experience childhood and help young people leaving care to get the best possible start in the adult world.